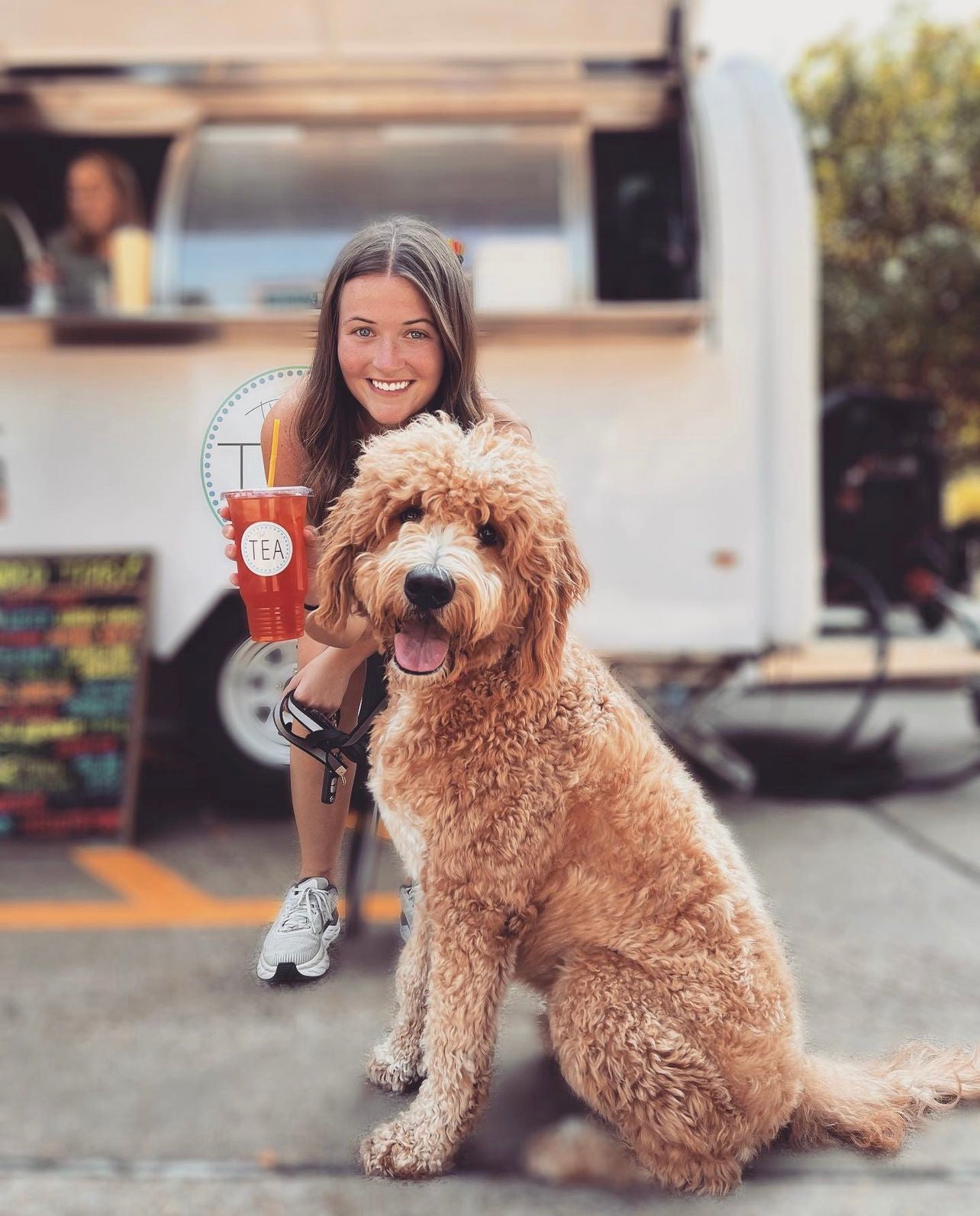 MORE THAN DRINKS.
It's more to us than a loaded tea. It's a COMMUNITY! We are on multiple college campuses and travel all over the country providing essential energy at sporting events, local events and fairs. We love creating fellowship with new friends and creating a family with others that love our product just as much as we love spending time with all of YOU!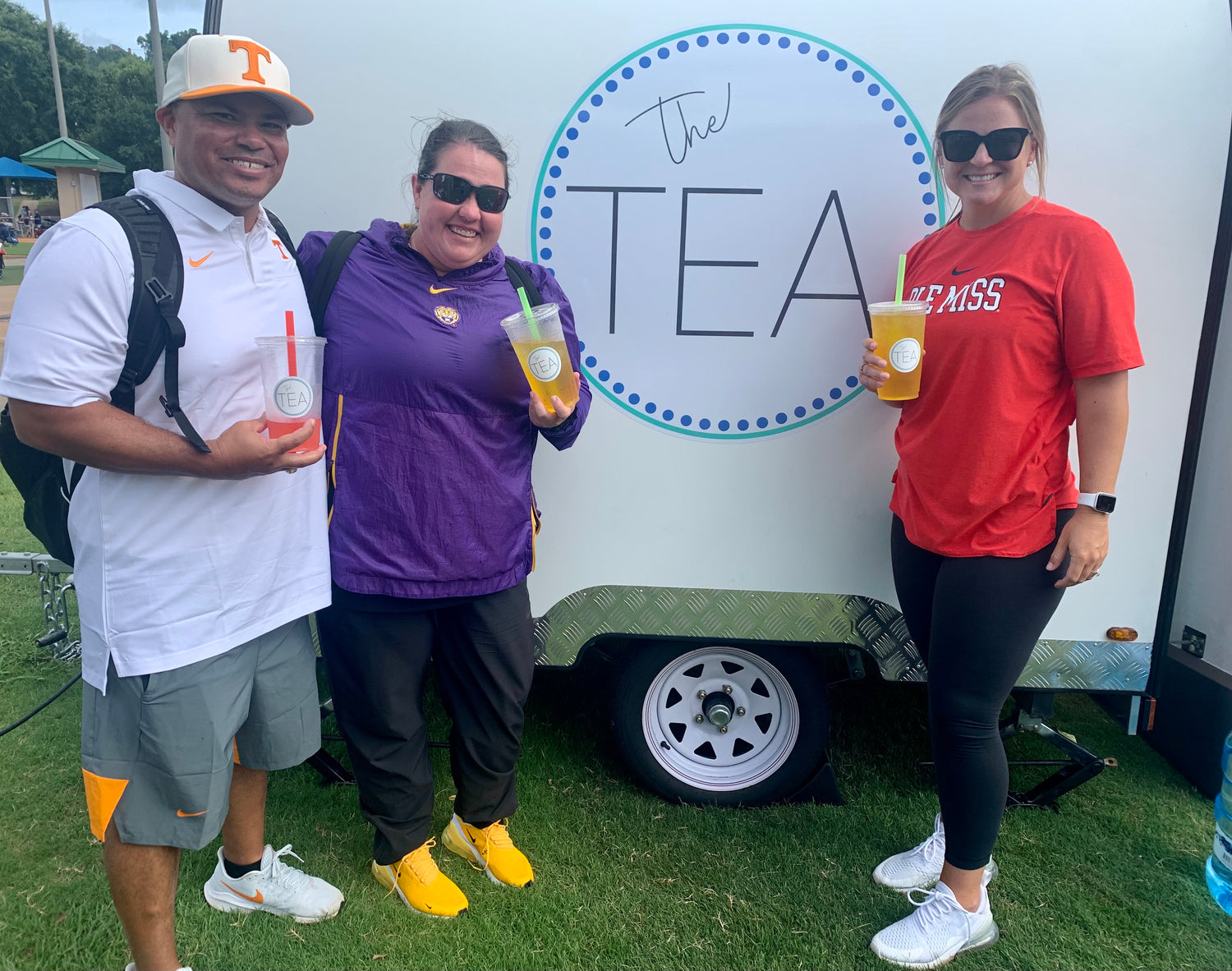 DEDICATED TO QUALITY.
We pride ourselves on providing a nutritional tea that is proven to accelerate metabolism and provide essential energy ALL day. The Tea is here to provide the boost of energy we all need!